Operation Weight Watchers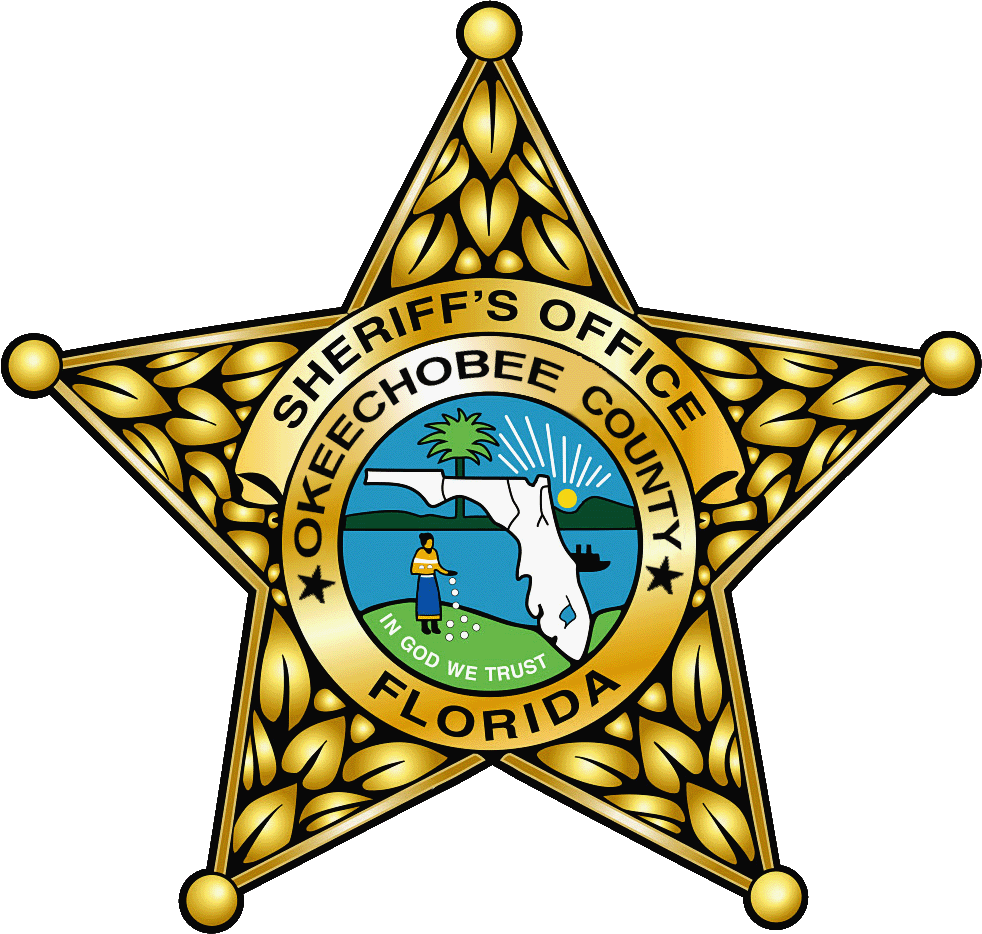 On 4/24/19, Operation Weight Watchers was launched targeting Commercial Motor Vehicles (CMV's) that were not compliant. The operation was a tri-county endeavor that included Palm Beach, Martin and Okeechobee Counties with assistance from Florida Highway Patrol. During the 8-hour operation, contact was made with (182) CMV's and (43) other non-CMV vehicles.
There were (101) CMV's that were pulled over for speeding; (26) CMV's were weighed, with (24) receiving a violation for being overweight. During the operation (66) CMV's were inspected which resulted in (2) CMV's being placed out of service and (3) drivers being placed out of service and (51) other infractions.
Out of the (43) other non-CMV vehicles, there were (18) infractions and (9) criminal citations were issued.
Sheriff Stephen would like to thank the Palm Beach County Sheriff's Office, Martin County Sheriff's Office and Florida Highway Patrol, along with the men and women of Okeechobee County Sheriff's Office that carried out this successful operation.
Michele Bell, PIO